Warehouse space and offices for rent in Leszno
We have warehouse and office spaces for rent.

Cooperation with carriers
Cooperation with carriers that have their own trucks with semi-trailers.
CL Grześkowiak
Certainty, reliability, security,
high quality of services, trust
We have been providing transport services in Poland and Europe for over thirty years. We have a modern fleet of cars that meet the EURO 6 standards in the field of harmful emissions. We have all the required licenses, certificates and authorizations to transport goods and goods, ADR hazardous materials and waste. Each goods transported by us is insured for the amount of EUR 300,000.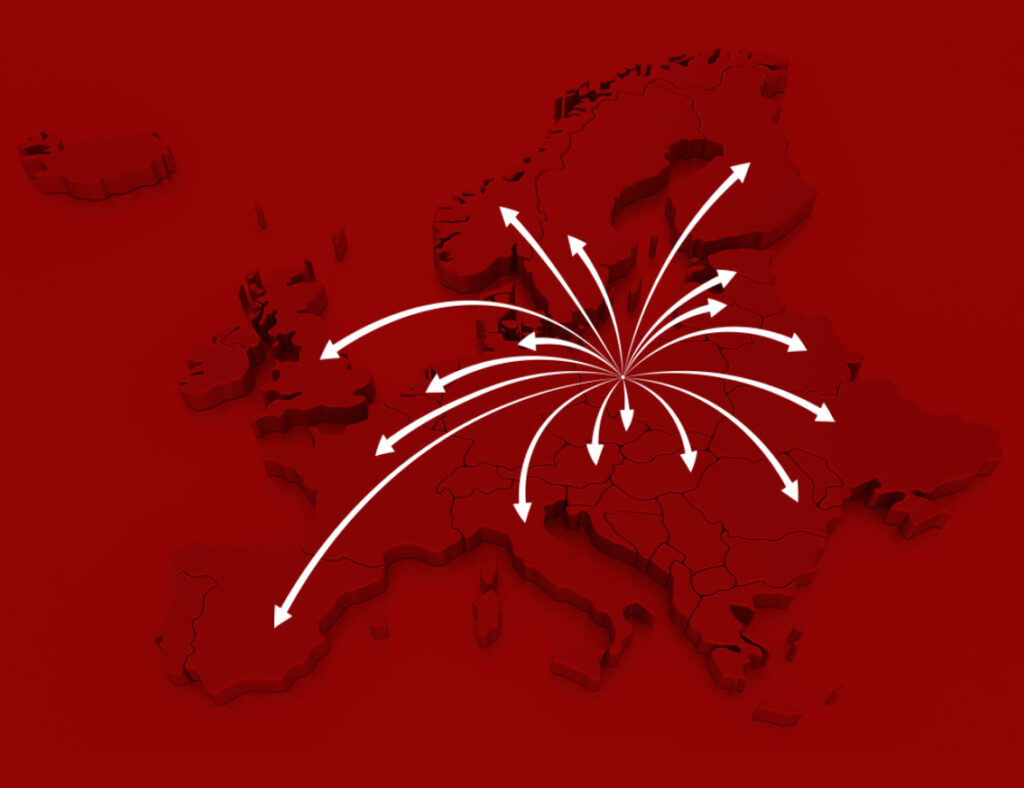 0
trucks with semi-trailers
The Grześkowiak Logistics Center offers domestic and international forwarding at attractive prices.
We offer a modern warehouse for rent, where we can store any type of goods.
0
m²
of office space for lease
The Grześkowiak company offers office space for rent in Leszno in an attractive location.
The best truck transport offer
Grześkowiak Leszno – a reliable transport company from Greater Poland.
We offer comprehensive transport services.
Road transport in Poland and Europe.
Rental of warehouse and office space
Warehouse for rent – Poland
Office space: 200 m²
Warehouse space: 5,000 m²
Sanitary and economic facilities
Telephone exchange
24/7 monitoring and protection
High standard
Internal elevator
Good location (on the Poznań-Wrocław route)
Parking facilities, 80 spaces for passenger cars, 60 for trucks